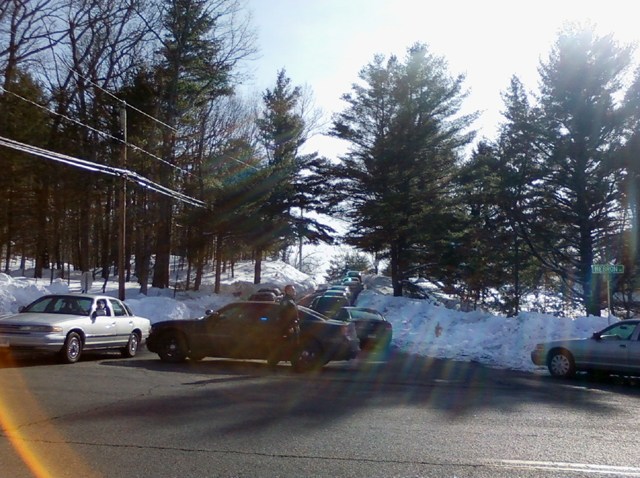 An officer was involved in a shooting on Weir Street in Glastonbury, state police said.
State Police and Middletown Police said they were conducting a narcotics investigation when 23-year-old Christopher Haralambous backed into a trooper. At that point a Middletown police officer shot Haralambous in the leg.
Both the suspect and the trooper were taken to Hartford Hospital with non-life threatening injuries.
Haralambous faces charges including assault on a peace officer and reckless endangerment. He's due in Hartford Superior Court Tuesday.