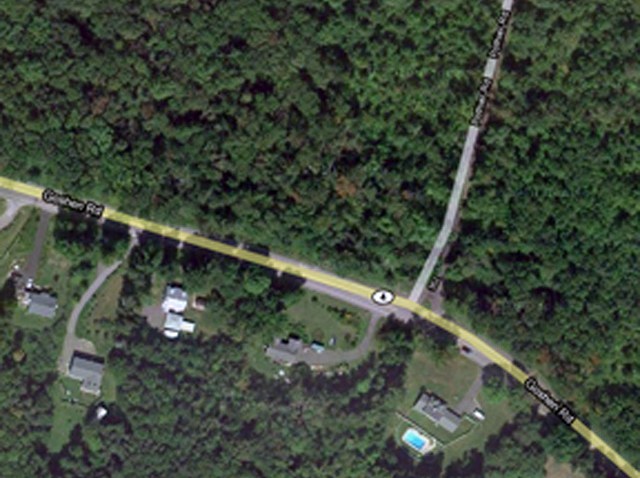 A truck carrying medical waste rolled over on Route 4 in Torrington at Pothier Road on Friday morning.
There is no danger to the public officials said.
The rollover happened in a residential section of the tree-lined main road.
We have a crew heading to the scene and more information will be posted once it's available.