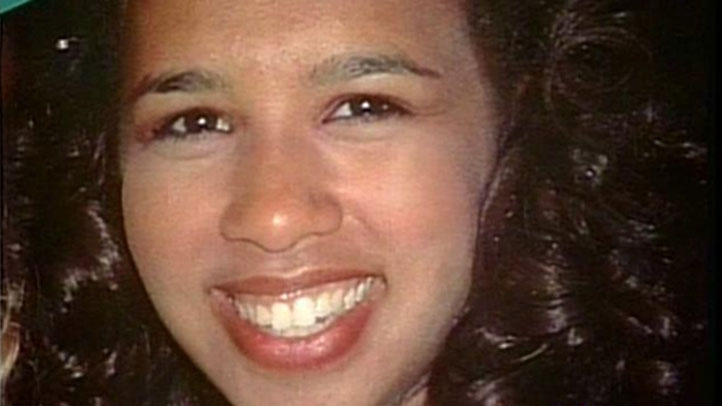 Two men have been indicted in the 2008 shooting death of a Northeastern University student from New Milford and one was ordered held on $100,000 bond after a prosecutor told a judge he lied about the killing.
Prosecutors said Rebecca Payne, 22, was an innocent victim when she was murdered four years ago.
The college senior was found shot multiple times in her Boston apartment just after returning home from a shift at Legal Seafoods, a popular seafood restaurant in Boston.
Her body was found around 6 a.m. on May 20, 2008 and police said they believe Payne was mistaken for a woman who lived in the building and had gang ties.
Boston police have charged Cornell Smith, 30, of Boston with first-degree murder, armed assault and unlawful possession of a firearm.
Smith is currently in jail for an unrelated drug charge and is serving a 12 year federal prison sentence.
Michael Balboa, 55, of Billerica, Massachusetts, was also arrested and charged for four counts of perjury, accused of lying to the grand jury during the investigation.
Balba pleaded not guilty on Monday to four counts of perjury to a grand jury investigating the fatal shooting.
In court on Monday, a prosecutor said Balba was a crack user who bought drugs from Smith and drove him and another man to a location near Payne's apartment the night she was killed.
Payne's parents told NBC Connecticut they can finally move on.
"We were relieved we now know," Virgina Payne said. "This whole last four years have been awful. We are now moving forward,"
Balba is expected to be arraigned on Monday.
Copyright AP - Associated Press