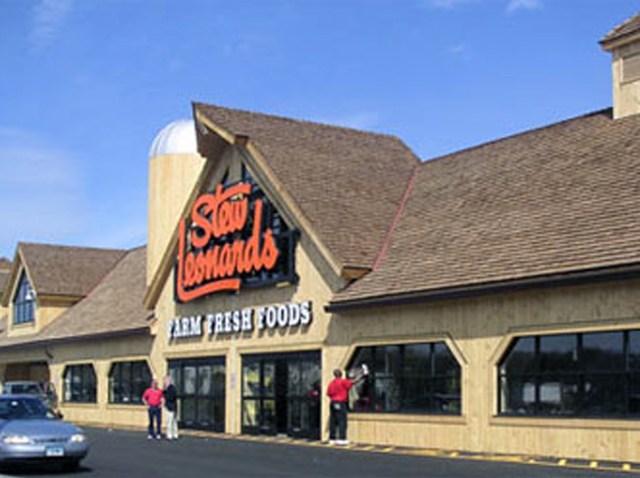 After a 14-year battle to open a store in Orange, Stew Leonard is giving up.
"It's over in Orange. It's done, finished. We're going west," Leonard said in a phone interview on Wednesday with the New Haven Register.

That means the supermarket mogul is looking to New York and New Jersey for potential expansion.

Leonard's original application in Orange called for a 120,000-square-foot store, along with a new restaurant and 50,000 square feet of additional retail space. There were rumblings about an alternative proposal from town officials, but Leonard told the Register he's not interested.

Leonard says market research shows that if he opened a store in Orange, it would siphon away some customers from the other Connecticut stores.

"If we open a store in Orange, we're just cannibalizing our store in Newington," Leonard said. "We filed two applications in Newington and Orange, and Newington beat Orange. We're happy with the success and growth in Newington."
Stew Leonard's has stores in Danbury, Newington, Norwalk and Yonkers, New York.