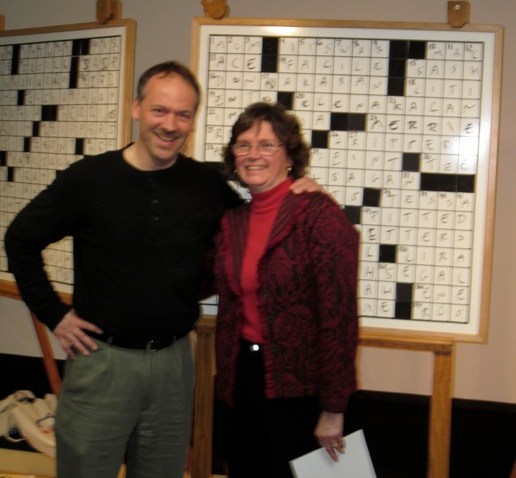 Thousands of fans at the UConn Homecoming game Saturday paid tribute to a player whose life was tragically cut short. The university dedicated a new memorial to Jasper Howard during the big game.
Jasper Howard was a hero to many and the news of his death five years ago rocked campus and Connecticut. Howard was stabbed to death on campus hours after helping the Huskies secure a victory over Louisville for Homecoming and recording career high tackles.
The new memorial of him was dedicated at halftime. Grassroots organizations have been raising money to build the memorial since his death and his former coach, Husky student athletes and fans nationwide have donated. Money will continue to be raised for a scholarship fund in his honor.
The game against UCF kicked off at noon at Rentschler Field.