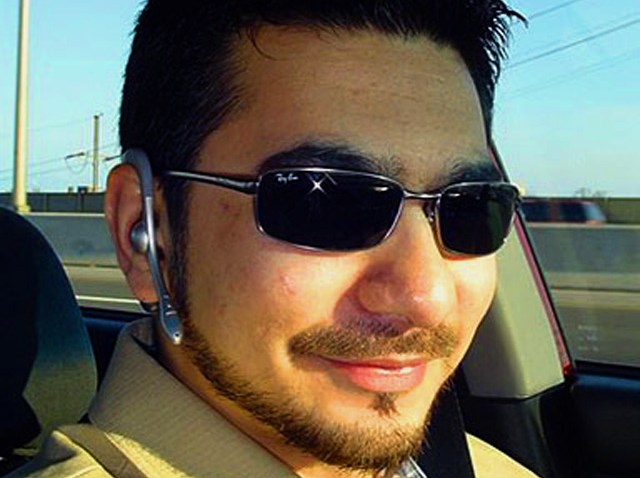 A Pennsylvania fireworks store has released surveillance video of suspected Times Square bombing suspect buying fireworks.
The video shows Faisal Shahzad, of Bridgeport, in the store near Matamoras, Penn. on March 8, according to the Phantom Fireworks Company.
Authorities say Shahzad used the fireworks as part of the device he tried to detonate in Times Square last Saturday. The fireworks ignited, but the propane tanks in Shahzad's SUV did not explode.