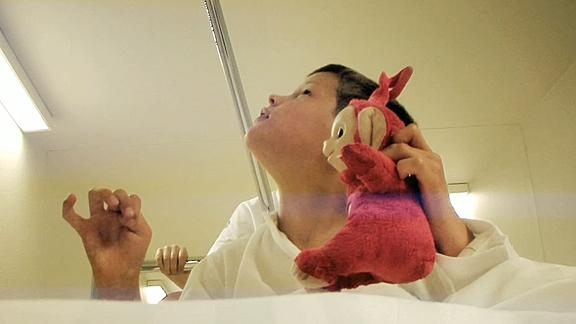 State Education officials and Gov. Malloy office have both confirmed to NBC Connecticut, the fall sports season will go on at the state's technical schools despite Connecticut's budget crisis.
An agreement has been reached between Gov. Malloy and his budget office, finding the money needed to secure the fall athletic season.
But Mark Linabury with the Department of Education said this isn't a guarantee for all sports. "This is not an indication that future seasons of sports programs at the votech schools will be funded, should the agreement not be ratified," said Linabury.
Robert McNamara, head football coach with A.I. Prince Technical High School. was happy to hear of the results, and is now hoping votech sports will be saved the rest of the school year.