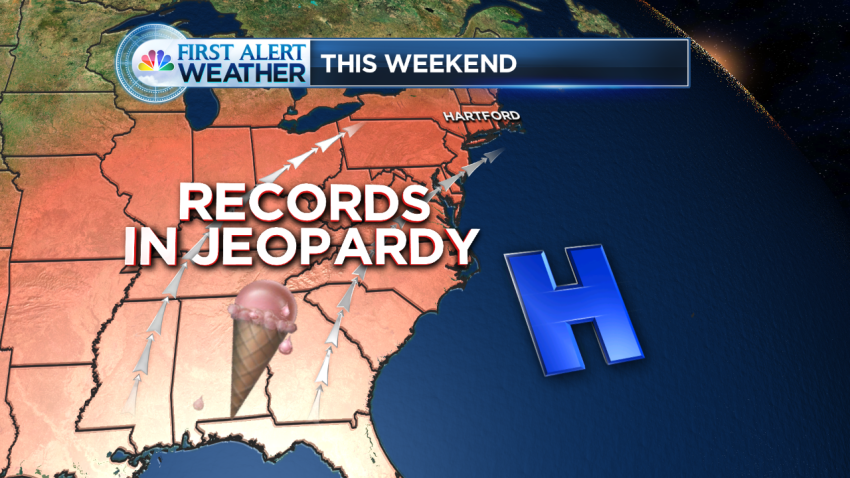 A winter storm will impact the East Coast next week, but it remains to be seen where the swath of heavy snow will fall.
First Alert forecasters can say with high confidence that the storm will form over the southern states, but the track is uncertain this far out.
Plan on impactful weather – either snow, an icy mix or rain – on Wednesday. The storm could begin as early as Tuesday and end as late as Thursday.
Whichever type of precipitation falls, it will be a hefty amount. With high pressure initially in place to the north, several hours of icing are possible if in fact the changeover from snow to ice occurs.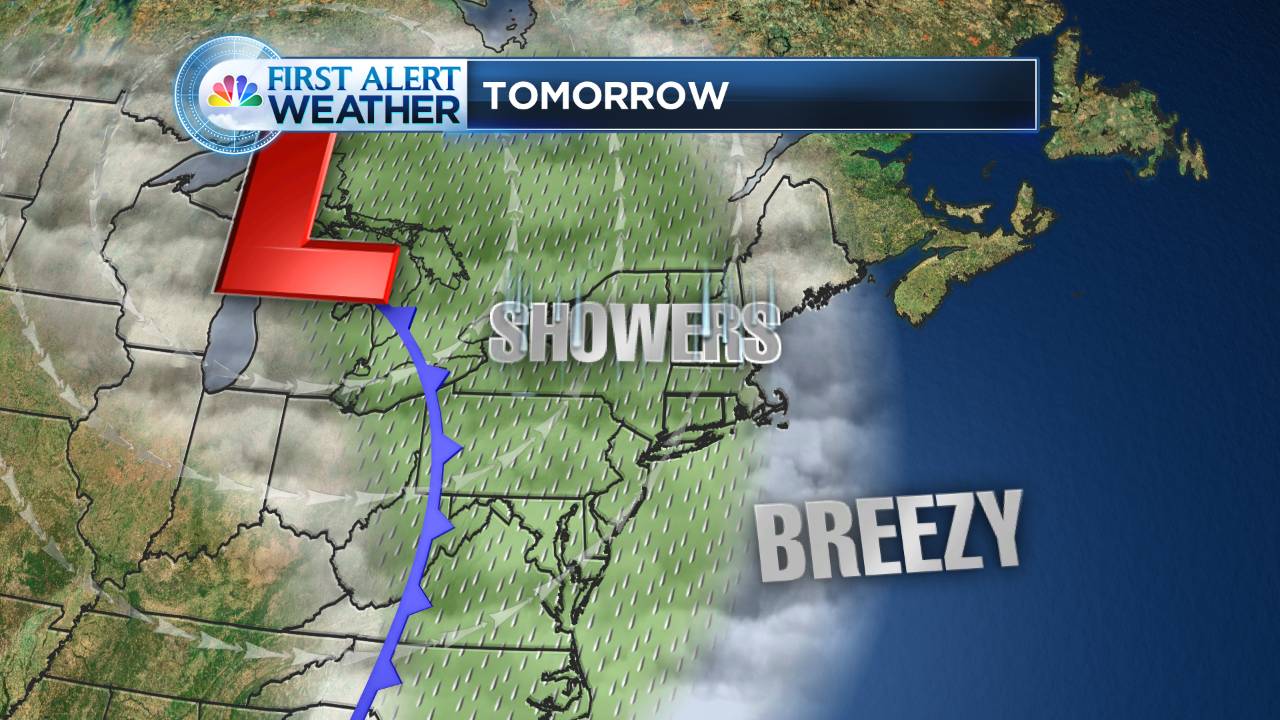 The last storm to impact the region took a track well inland, over Pennsylvania, and resulted in heavy rain over Connecticut. While this storm has a better chance of dumping heavy snow over northern New England than in Connecticut, it wouldn't take much for it to be more wintry than the last one.
Stay with the First Alert Weather team as this storm threat develops.