A storm that looked fairly impressive earlier today to our southwest is falling apart as it moves into Connecticut - as we expected. This evening and tonight as the leftover lift and moisture moves in we'll see rain and some mix in the hilltowns.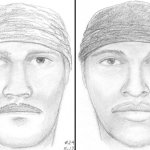 The latest High Resolution Rapid Refresh model (HRRR) shows a sharp gradient from nearly a half inch of liquid precipitation tonight around Greenwich to barely a few hundreths of an inch around Hartford. The western part of the state stands the best chance to get a period of steady precipitation - and in the hills a bit of snow - before the storm really bites the dust.
With marginal cold air around and only light precipitation in most areas we will struggle to get any appreciable wintry precipitation. This forecast of 2-meter temperatures off the HRRR at 11 p.m. shows temperatures close to freezing around Waterbury and in the hills of western Connecticut - but temperatures in the mid and upper 30s in the Connecticut River valley and along the shoreline.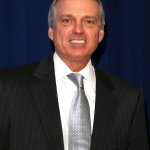 So the bottom line is don't expect a whole lot out of this system. A bit of light rain for the shoreline and the valley (a bit more precipitation - up to a 1/4" down toward Stamford) and a light mix in the hills. Temperatures will be just marginal enough that some towns in western Connecticut may scrape together an inch or two of snow if the heavier precipitation can make it across the New York border.