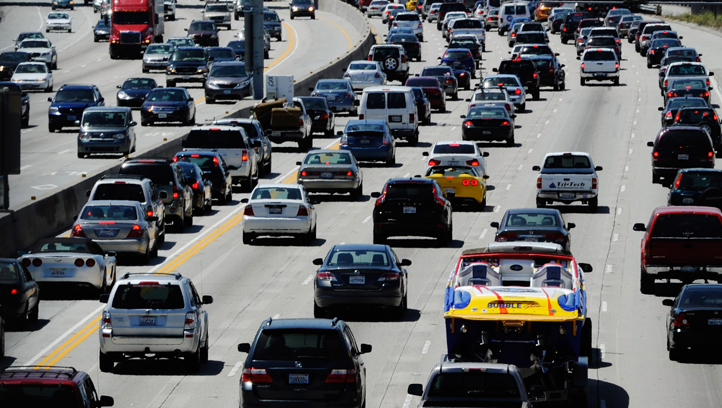 The Interstate-95, Interstate-91 Interchange in New Haven is a place where drivers often get stuck in traffic, especially during the morning and evening commutes, but work is beginning on a project that engineers expect should improve travel through this busy area.

On Monday, transportation crews will break ground on a major project to reconfigure the access between the two highways, as well as access to Route 34 into downtown New Haven.
Entrance and exit ramps will be widened and some one-lane roads will become two lanes. Crews will also construct or reconstruct 21 bridges.
The most noticeable difference for drivers will likely be three travel lanes on I-95 through the interchange.
The total cost of the project is just over $356 million, which is lower than the state Department of Transportation's original estimates of $500 million to 600 million.
This project is beginning just a few weeks after the Route 34 flyover project opened to traffic. That project was also under-budget.