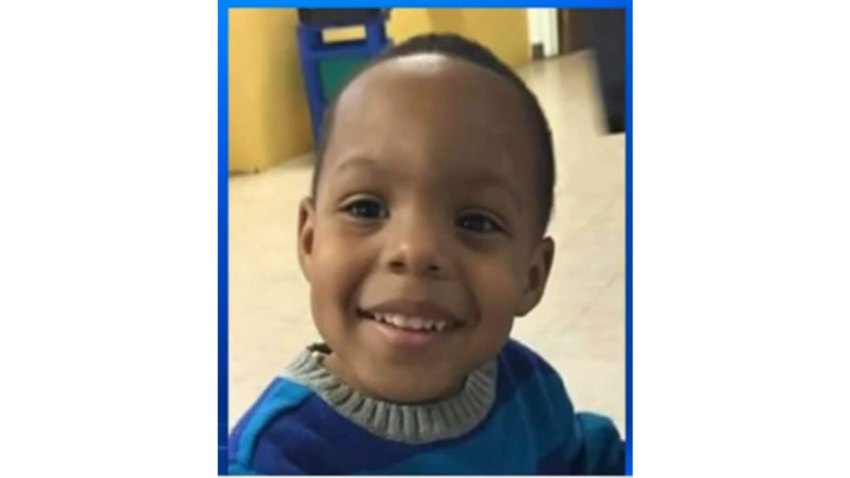 An 11-year-old boy has been charged with manslaughter in the fatal shooting of a 3-year-old Monday in Detroit, NBC affiliate WDIV reports. Local prosecutors say it's rare for a suspect so young to be charged, according to NBC News.
The suspect, who has not been named, was charged as a juvenile with manslaughter (death by weapon aimed with intent but without malice) and for possessing a felony firearm.
The victim, identified by his family as Elijah Walker, was shot in the face and died instantly, WDIV said.
A GoFundMe account was set up for the victim to help cover funeral costs. It had raised more than $3,000 by Thursday afternoon.