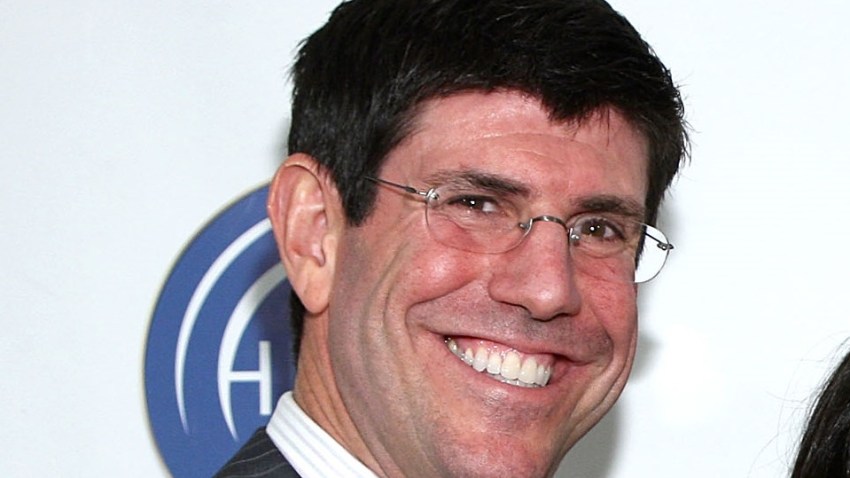 The mouse has tapped Hannah Montana's boss for a promotion. Disney Channel executive Rich Ross was promoted to chief of the Walt Disney Studios. The 47-year-old executive replaces Dick Cook who left last month after disappointing box office results and conflicts with management.
Ross helped revive the Disney Channel brand, creating hits like Hanna Montana and High School Musical.
Disney Chief Executive Robert A. Iger believes Ross can boost revenue by creating products that have legs across many of Disney companies businesses including theme parks, television, music, and consumer products.
"With his success in building the Disney brand across many of our businesses, his astute marketing sensibility, his proven ability in working effectively with talent and his skill at navigating complex global markets, I'm confident he's the perfect leader for our studio group," Iger said in a prepared statement.
With the tougher economy, new technology and distribution challenges facing Hollywood, Ross has some big ears to fill.