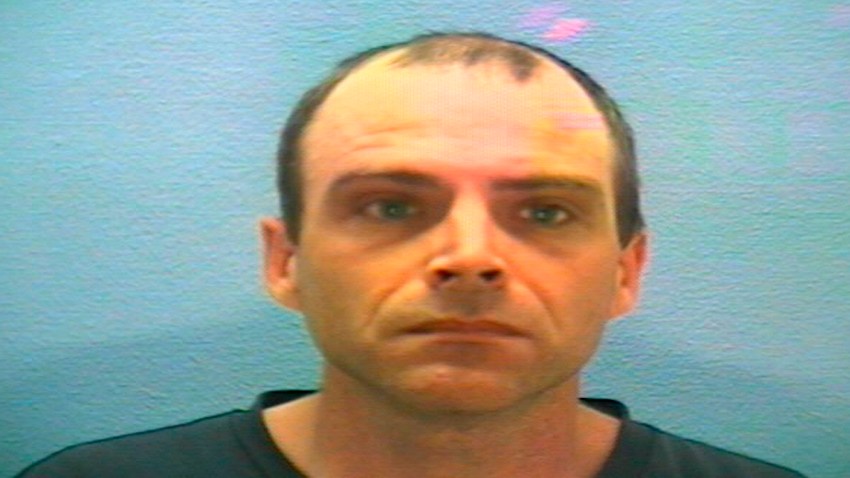 The husband of a woman accused of suffocating her three sons has been charged with sexually assaulting her when she was a teenager and had been living in her house for years as her stepfather, according to an indictment made public Thursday.
The indictment in Logan County in western Ohio charged Joseph Pilkington with one count of sexual battery for an alleged assault in 2009 against Brittany Pilkington.
The indictment said Joseph Pilkington, 43, had lived in his future wife's house since she was 9 and held himself out as her father. Brittany Pilkington's mother has said she and Joseph Pilkington had been in a romantic relationship and she was not bothered when he took up with her daughter instead.
Joseph Pilkington was arrested in Newark in central Ohio on Thursday and was being held in Licking County Jail pending a hearing to determine if he'll be transferred back to Logan County, which is likely. He didn't yet appear to have a lawyer related to the criminal charge. A message seeking comment was left with an attorney who represented him in a custody fight with the county.