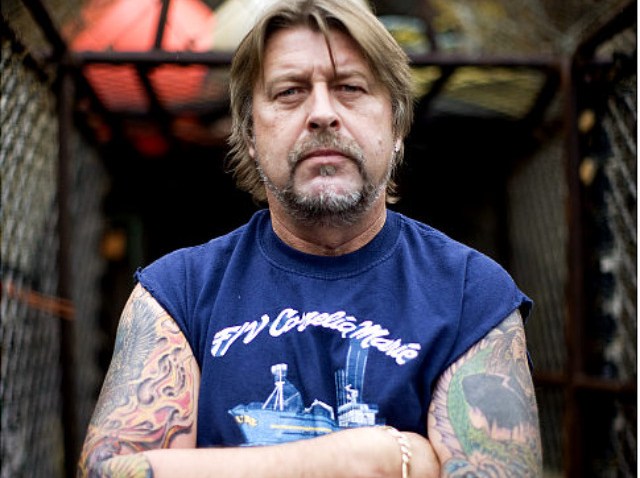 Captain Phil Harris, the star of Discovery Channel's "Deadliest Catch" fishing show, is fighting for his life after suffering a stroke Friday while his boat was docked in St. Paul Island, Alaska, The Associated Press reported.
The reality TV star was flown to a hospital in Anchorage for surgery, according to his crab fishing vessel, the Cornelia Maria, which posted news Harris' stroke on its web site.
Harris' sons, Josh and Jake, joined their father at the hospital over the weekend, according to the account.
A statement released by Discovery said: "Josh and Jake Harris thank everyone for their heartfelt thought and prayers. 'The Deadliest Catch' community has always been more like family than just fans, and Discovery Channel joins the Harris boys in thanking everyone for their wishes of support. Captain Phil is resting comfortably and is in the care of excellent doctors and nurses. We will update everyone on his progress as best we can."
In 2008, Harris' health problems were documented on his show when a blood clot passed through the captain's lungs, E! News reported. At the time, doctors said Harris was lucky to be alive.
Harris family friend Derek Ray will over the role of relief skipper on the Cornelia Maria for the rest of Alaska's opilio crab season, the AP reported.