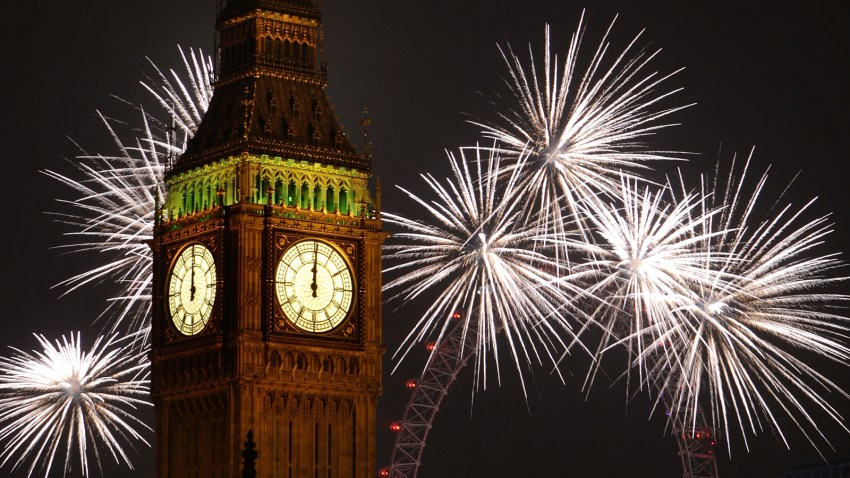 A man allegedly tried to rob an upstate New York bank armed only with a toilet plunger Monday — and when that predictably failed, he tried another two banks, police told NBC's Utica affiliate WKTV.
The 49-year-old, Lawrence Deptola, was caught at about 1:30 p.m. after trying to rob the three Utica, N.Y., banks.
According to employees of the Key Bank he tried to rob, he came in swearing and demanding money be put in a bag and given to him. Cops added that he threatened the tellers with the plunger.
That bank and two others had all called the police reporting his attempts, WKTV reported.
Deptola was caught after running from police and was charged with attempted robbery. His trusty plunger was found inside the Citizen's Bank he apparently tried to rob.