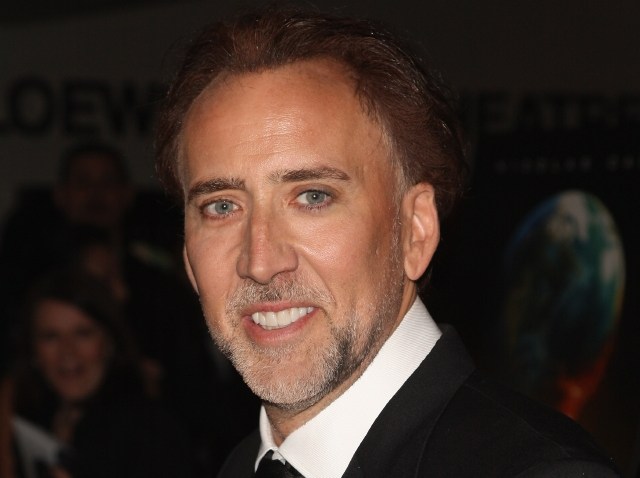 Angelina Jolie isn't the only actor who's got the U.N. wrapped around her finger -- her "Gone in Sixty Seconds" co-star Nicolas Cage is joining the party, too.
Cage was honored Friday night by the United Nations for his humanitarian efforts and donations, the Associated Press reported, earning an award from Secretary-General Ban Ki-moon and the title of Goodwill Ambassador.
Cage won the U.N. Correspondents Association's Global Citizen of the Year award for his charity work, particularly for his work with Amnesty International and a $2 million fund he established to help former child soldiers that was tied to his film "Lord of War."
The actor said the role as Goodwill Ambassador for the U.N. Office on Drugs and Crime will help him "shine a spotlight on the need for global justice."
Despite his benevolence, Cage is currently facing bankruptcy and has lost two homes to foreclosure due to what sources have called "epic spending" sprees on "costly vacations" and luxuries.