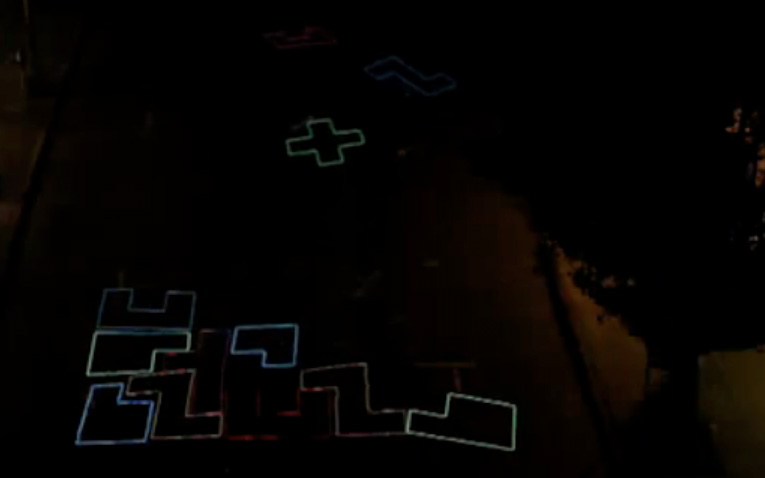 Tetris, one of the greatest time-wasters of all time, has been immortalized in any number of ways through the years -- from cupcakes to car commercials.

But the life-sized video version shot on the streets of San Francisco takes the cake.

The skaters wore huge neon pieces on their helments, sailing down a steep street at night and spinning right into place. The shoot was put together by skate gear manufacturer Freebord.

Why does it win? Because it looks more fun than an actual game of Tetris. If only slightly more dangerous.

Laughing Squid helpfully notes that that bleep-bloop soundtrack is Copy's "You Can Not Believe It," remixed by E*Rock.

Jackson West hopes this doesn't trigger a video game bender.
Copyright FREEL - NBC Local Media