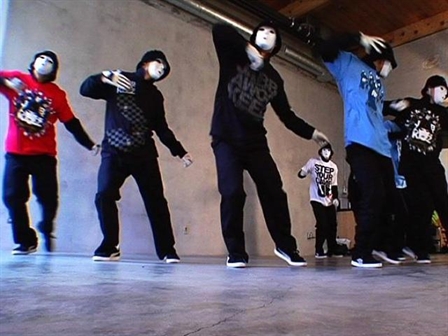 Swiss tennis star Roger Federer will be sitting out the Rio Olympics and the rest of the 2016 season.
Federer, 34, announced his decision Tuesday on Facebook, citing a knee injury and a long road to recovery.
"Considering all options after consulting with my doctors and my team, I have made the very difficult decision to call an end to my 2016 season as I need more extensive rehabilitation following my knee surgery earlier this year," Federer wrote.
He said doctors instructed him to rest and heal if he wants to continue playing without further injury. Federer underwent arthroscopic knee surgery in February.
"It is tough to miss the rest of the year. However, the silver lining is that this experience has made me realize how lucky I have been throughout my career with very few injuries," Federer said, adding that he plans to return "strong, healthy and in shape to play attacking tennis in 2017."
Regarded as one of the best players in the history of tennis, Federer has won a record 17 Grand Slam titles and was ranked No. 1 in the world for years.
He fell awkwardly during the Wimbledon semifinals earlier this month, which he lost to Canada's Milos Raonic. Federer, who hasn't played since, said at the time he was unsure how seriously he had been hurt.