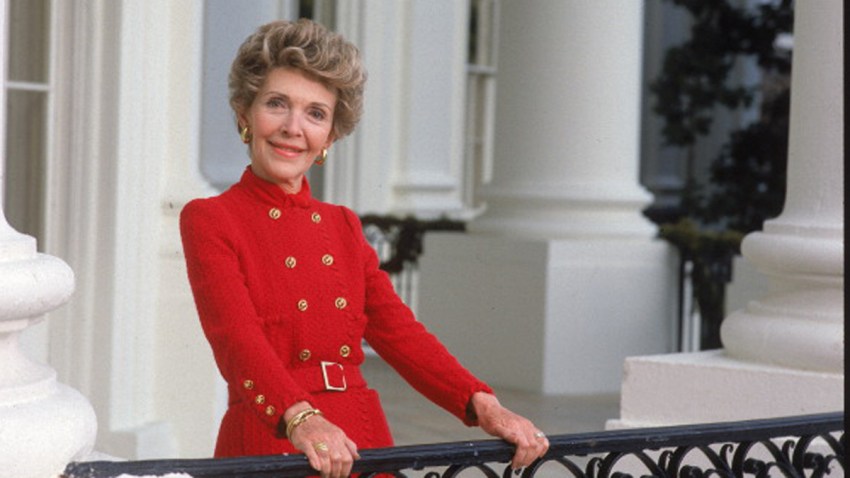 Ron Reagan, the son of President Ronald Reagan and former first lady Nancy Reagan, said his mother was "totally dedicated to her husband" and loved him "more than anything in the world."
Ron Reagan told NBC's "Today" show that the "Ronald Reagan we all came to know as president would not have existed without Nancy Reagan."
He said the assassination attempt on his father just 70 days into his presidency left his mother with "anxiety and fear."
"I don't think she ever had another day during his presidency where there wasn't some fear involved and in particularly when he went out in public," Ron Reagan said. "He meant everything to her."