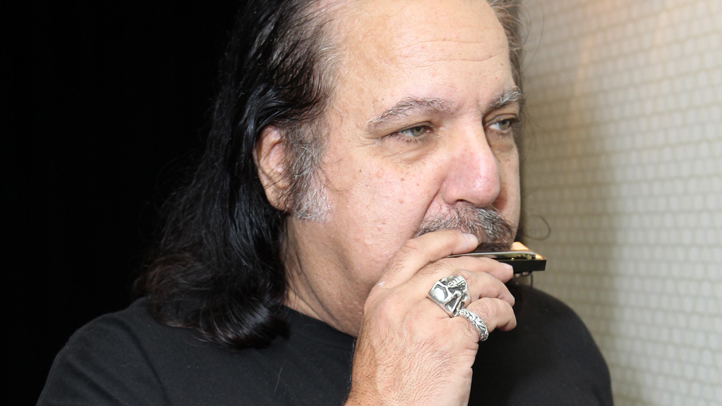 Ron Jeremy is ailing.
After experiencing severe chest pains on Tuesday afternoon in Los Angeles, Jeremy drove to Cedars-Sinai Medical Center where doctors diagnosed an aneurysm near his heart and put him in the intensive care unit, his manager Mike Esterman told E! News.
"This has been a very difficult morning. We are awaiting the doctors to make a statement at this time," Esterman said.
Morrissey hospitalized in Michigan
The 59-year-old porn star is set to undergo an emergency operation to fix the problem, according to Esterman.
Topping the adult-film trade publication AVN's list of "The 50 Top Porn Stars of All Time," Jeremy is famed for appearing in over 2,000 adult movies, a feat which landed him in the Guiness Book of World Records. But he's also found work in Hollywood with cameos in such films as The Chase, The Boondock Saints, Killing Zoe and Orgazmo.
He also served as a consultant on 9 1/2 Weeks and Boogie Nights and was the subject of the documentary, Porn Star: The Legend of Ron Jeremy.
Here are some other celebs that have had some health scares recently
Copyright E! Online