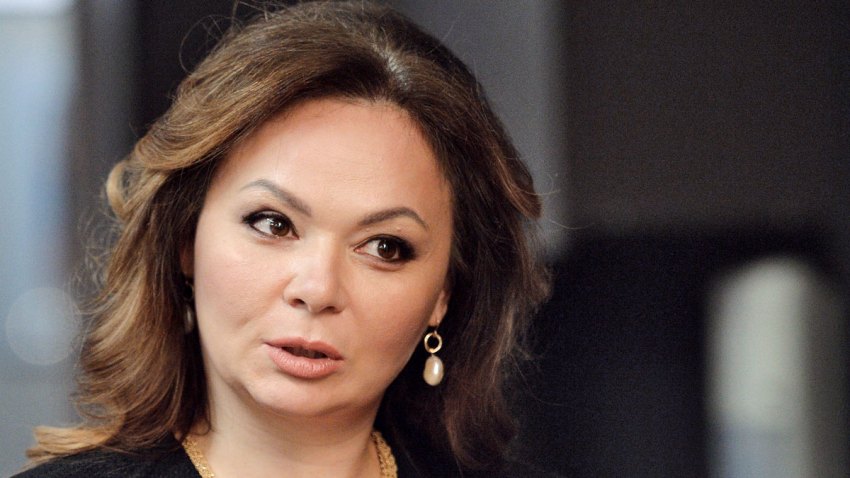 Natalia Veselnitskaya says she feels like a character in a movie told NBC News in an exclusive interview.
American investigators are trying to determine whether it's a spy thriller or a farce.
Veselnitskaya, the Russian lawyer who was at the center of that now-infamous June 2016 meeting with key Trump aides in Trump Tower, says she has been inundated with messages on social media since her role was publicized — even marriage proposals.
But one person who has not reached out to her is the man investigating any collusion between the Trump campaign and Russia, Special Counsel Robert Mueller — or anybody working for him, she told NBC News in an exclusive interview. In fact, no U.S. officials have asked to speak with her, she said.