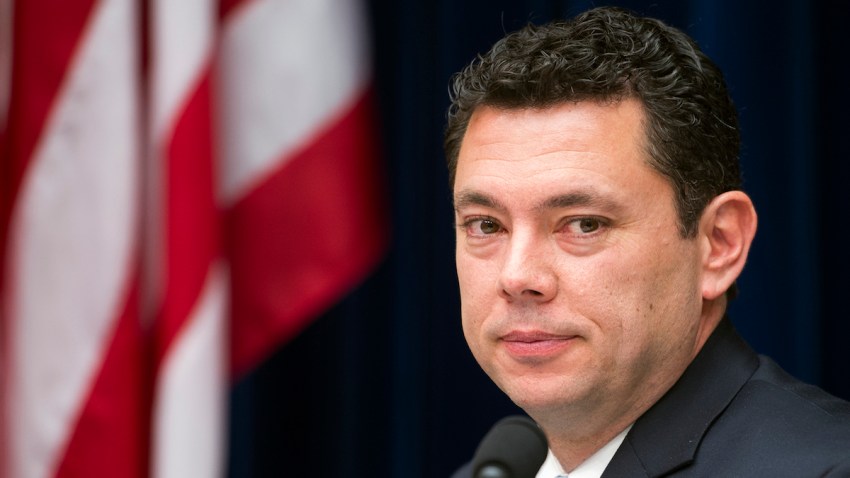 The Secret Service apologized to Rep. Jason Chaffetz on Wednesday for violating federal privacy law, NBC News reported.
The agency improperly accessed sensitive personal information about him dozens of times in little more than a single week. The handling of his information was confirmed Wednesday in a 29-page report by the inspector general's office of the Department of Homeland Security, which includes the Secret Service.
"It's a bit scary. If they would do this to me, I just, I shuddered to think what they might be doing to other people," he told NBC News. "I'd like to tell you how tough I am, but it's scary, and it's intimidating, and I will continue to investigate the Secret Service and others, but this should have never ever happened."
Chaffetz, R-Utah — who applied to the Secret Service in 2003 — has aggressively pursued allegations of Secret Service misconduct as chairman of the House Committee on Oversight and Government Reform.