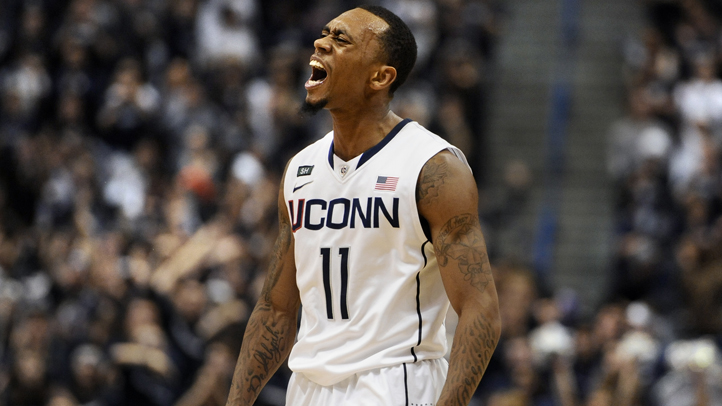 Ryan Boatright is one of 31 college players taking part in Adidas Nations, which is described as a place for "the country's top-ranked high school players will face off with top young players from all over the world."

The Huskies' junior guard spoke to HoopsWorld.com about the experience and what he hoped to get out of it.

"I just really wanted to showcase that I've been working on being a point guard and running my team, getting everybody involved and knowing how to change the tempo.

I feel like everybody knows that I can score with the best of them, but they don't that I can be an elite point guard at the next level. That's what I came to show."

The Huskies are coming off a surprising 20-win season but NCAA restrictions kept them out of the postseason. Coach Kevin Ollie, now entering his second year, has high expectations for the team, one that will dependent on the success of Boatright and guard Shabazz Napier.

"It just made us stronger as men and as teammates," Boatright said of the 2012-13 season. 'We went through a crazy year, we faced a lot of obstacles, and we came out with a successful season. Going into this year, we're better, we're stronger, we're more close -- so it's going to be an exciting year for us."

You can watch Boatright's entire interview below.
Ryan Boatright - adidas Nations 2013
by BNQT