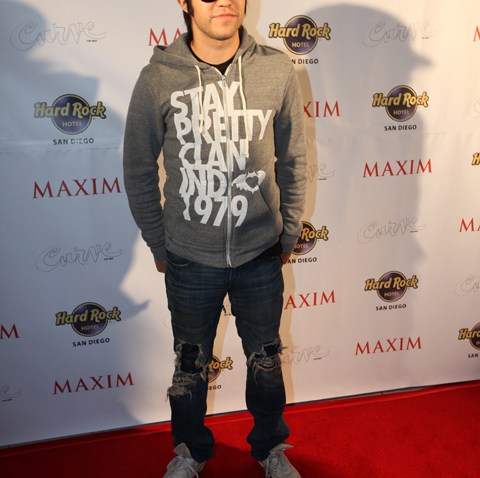 Not many people outside the American Athletic Conference know exactly what to make of Byron Jones. After a mind-blowing workout at the February NFL Combine, he's been labeled a "workout warrior," mostly because most folks on the national stage don't watch a lot of UConn football.

And we get that -- it's not the SEC, or the Big Ten or the ACC, and Saturdays in the fall are devoted to those teams in those conferences. But that doesn't make Jones anymore workout warrior than Marcus Mariota or Todd Gurley. The only difference is that those of us who were watching -- and that includes the man who recruited him -- have known for some time that Jones is a special player, a fact that we didn't need confirmed by a 40-yard dash or a broad jump.

"He had that injury, and he still put in the work and showed what he was able to do," former UConn coach Randy Edsall, now the coach at Maryland, told Sporting News. "It doesn't surprise me. I knew he was a really hard worker. ... "He's a kid that hasn't changed in the five years since we recruited him. You want a lot of guys like Byron Jones on your team."

Jones is listed at 6-1, and his athleticism makes him attractive to, well, all 32 teams. The only question is whether he will be a first-round pick.

"You see the trend shifting over to bigger and longer cornerbacks," Sherman told Rolling Stone recently. That definitely plays in my favor, kind of like I came at the right time. But yeah, you use your length as much as you can at the line of scrimmage, use your size, obviously that length and size becomes an advantage when the ball is up in the air: you can go up and get it. I'm just excited to get an opportunity to play in a league where the trend is going over to longer cornerbacks."