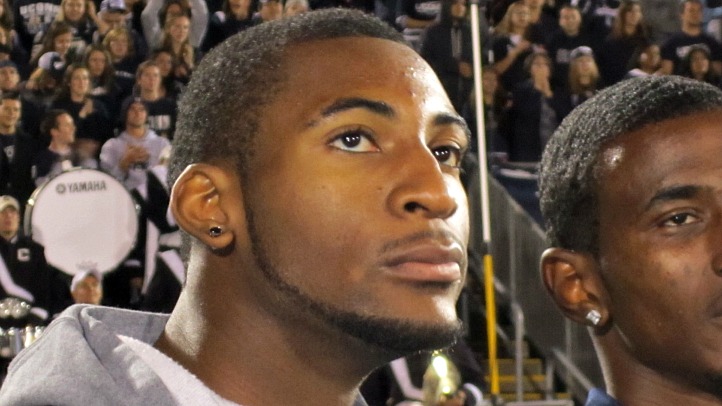 In news that should surprise absolutely no one, coaches and teammates are impressed with freshman big man Andre Drummond. One of the knocks on Drummond, considered the nation's best high school player last season, is that he occasionally takes plays off. Fair or not, such sentiments sometimes follow gifted players blessed to have the game come to them easily.

Coach Jim Calhoun has been around long enough to have seen this before. But like most things basketball-related, he has a plan.

"Things come so easily to him," coach Jim Calhoun said at a gathering of Greater Hartford-area alumni this week (via the Hartford Courant). "He's not lazy, but things come so easily for him, he doesn't know how good he is. And I'm not going to tell him, so please keep that a secret."

But more than his physical skills, it's Drummond's attitude that has impressed those who see him every day. The Courant's Dom Amore writes: "Shabazz Napier has called him 'a good listener.' Kemba Walker, picking up on his old coach's theme, said at a banquet two weeks ago that Drummond 'doesn't know what he's got' in the talent department."

These are all good things. Unlike Jeremy Lamb, who came to UConn last year unproven, Drummond's abilities are well known. But like Lamb, who is now the Huskies' de facto leader and one of the best players in college basketball, Drummond also appears modest and eager to get better.
What remains to be seen, however, is if Drummond has his own dance. And if he does, if he can convince University president Susan Herbst to do it in front of thousands of people.

In case you missed it, here's Lamb and Herbst in an impromptu rendition of the "Lamb Shake."