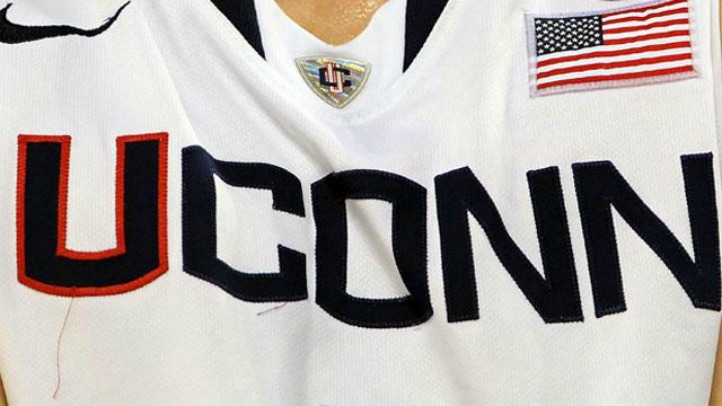 Last season as a high school junior, Courtney Ekmark averaged 19.6 points a game on her way to Gatorade Arizona Player of the Year honors. The 6-0 guard will join the Huskies in 2014. Earlier this week, she spoke with the Hartford Courant about attending the 2013 Final Four in New Orleans where she watched UConn and her future teammates play in the finals against Louisville, where former teammate Courtney Walton was now a member.

"It was very exciting for me to be there," Ekmark said according to the Courant's John Altavilla. "I felt a connection to both teams. … It was awesome. It helped me be able to visualize what it might be like a couple of years when it is me out on the floor.

"And the experience reaffirmed some things for me. I obviously always knew that UConn had a tremendous fan following," she continued. "And it gave me another sense of exactly how they [UConn] play. It was very interesting for me to see that in person; how fast the game is played, how physical UConn was."

Ekmark still has another season of high school basketball before she'll join the Huskies and she's using that time to get stronger because -- and we see this every year, even with the best high school players in the country -- it's a huge leap, both physically and mentally, to the college game.

"I have been playing basketball with a lot of guys lately to help me get used to playing faster," Ekmark admitted. "And I've been going to a personal trainer to help me get my body right. I just want to be ready when my time comes. I would consider myself a playmaker. I like to think that I have a very good understanding of the game."

Sadie Edwards, will join Ekmark in the Class of 2014.