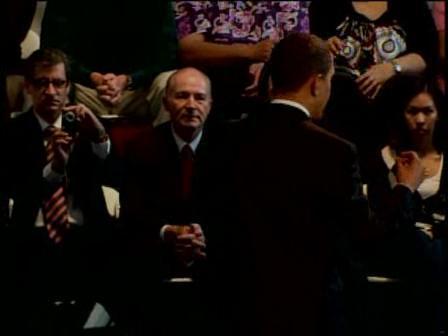 It's a process. We have to remember that when evaluating the 2014 Huskies. That was on display again Saturday as the Huskies hosted the Boise St. Broncos. And while the results weren't as one-sided as the season-opening 35-10 defeat to BYU, it was a loss nonetheless. And at this level, even when coaches admit they are in full-on rebuilding mode, there are no moral victories.

"I would say we are further ahead than I thought we would be," Diaco said after the game, via the Hartford Courant. "I'm very excited about the team and the future. Not only the future years ahead, but the future of 2014. As we move from the preparation, and there isn't one person in that huddle that feels good [about the loss], there also isn't one person who isn't better than we were three weeks ago. Coach or player."

Put another way: Despite being on the wrong side of the 38-21 outcome against Boise St., there are reasons for optimism -- even if they're not readily apparent to the casual observer. The Broncos' all-everything running back Jay Ajayi came into Rentschler Field averaging 152.5 yards a game (5.8 yards per carry), and his 305 total yards was good for sixth best in the country. On Saturday, he was held to 39 yards on 18 rushes, good for 2.2 yards per carry.

"There are some moments we can hang our hat on, sink our teeth into, and say, 'Yes, this is something we have accomplished," Diaco said. "The defense, playing basically the same system they played in Week 1, looked nothing like Week 1. I'm proud of the way they played today."

Still, there's work to be done.

"Fourteen uncontested points, where the defense or special teams are not on the field, against any opponent, it becomes impossible to win the games," Diaco said of turnovers early in the game. "Let alone a nationally branded powerhouse. When you factor in another plus-field turnover, you're talking about 21 points. That has to get solved."

Next up: The Huskies start their conference schedule Friday when they travel to South Florida.