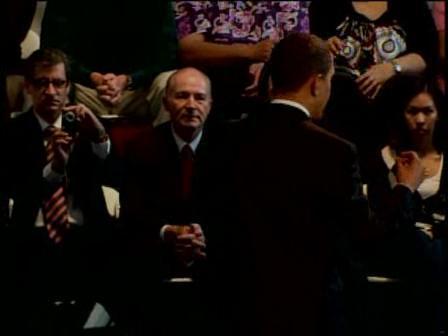 UConn (1-3) returns to Rentschler Field Saturday to face upstart Temple (2-1), a matchup that might have at one time looked like a gimme on the schedule but will be anything but once the game starts. The Huskies have dropped games to nationally recognized BYU and Boise St. while the Owls have a win over SEC school Vanderbilt.

First-year head coach Bob Diaco knows Temple can't be taken lightly, especially since he's been preaching for months that the Huskies are in the middle of a rebuilding process that won't happen overnight. Put another way: Every opponent presents a challenge and the Owls are no different.

"They have some good, physical guys," Diaco said of Temple, via the Hartford Courant. "The defensive front is a physical front and they play good, rugged football. They're fundamentally sound. You can see that in how they play, so this is a well-coached bunch of guys that look like a good group of tough, hard-nosed guys that like to play football and they're believing right now."

How good is this group? In addition to the Vandy win, Temple skunked Delaware St. 59-0 last week, holding them to 93 yards in the process. Linebacker Tyler Matakevich, a Stratford native, has a lot to do with that unit's success.
"He is the heart and soul of our defense," Temple coach Matt Rhule said. "You couldn't coach a better kid. He's a leader, he's selfless, he a motivator."

If you're looking for something to watch Saturday, here you go: The irresistible force of UConn's struggling offense versus the immovable object of Temple's defense.