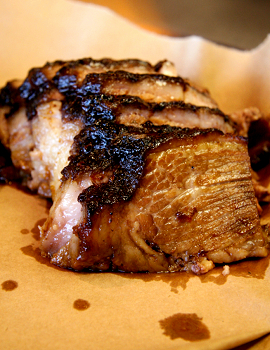 Bob Diaco's staff is slowly starting to take shape. Just before the New Year, UConn's new football coach added Central Michigan's Mike Cummings as the offensive coordinator, Notre Dame's Ernest Jones as running backs coach, Buffalo's Don Patterson as associate head coach and quarterbacks coach, and Notre Dame graduate assistant Josh Reardon as defensive backs coach.

Then, last week, Wayne Lineburg, a former quarterback at Virginia, was named associate head coach. He comes to UConn from Richmond where he was offensive coordinator, though his role with the Huskies remains unclear.

And according to the Hartford Courant, Virginia's Anthony Poindexter will join UConn's staff as defensive coordinator. And another Virginia assistant, Vincent Brown, will also coach on the defensive side of the ball in Storrs.

Mike Foley, the lone holdover from the 2013 staff, remains, although it is not known which position he will coach.

Diaco's full staff could be announced as early as Monday.