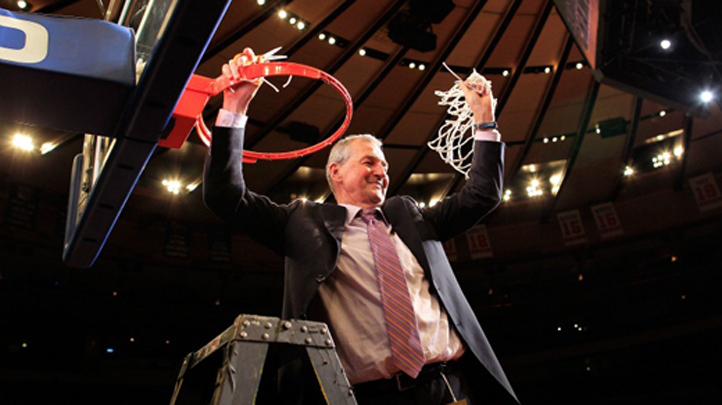 If you believe Twitter, Andre Drummond is headed to UConn this year.
"It's official I'm heading to the University of Connecticut to be a husky this year! Do I hear #repeat #huskyfam" Drummond tweeted from his account Friday night.
Just minutes later, current Husky, Alex Oriakhi chimed in. "my Boi @AndreDrummond03 is a husky!!"
Drummond, of St. Thomas More Prep in Montville, had originally decided to play a year at a Massachusetts prep school, but has apparently changed his mind.
The 6-foot-11 center is considered one of the two or top three recruits in the country, according to the Hartford Courant's Dom Amore.