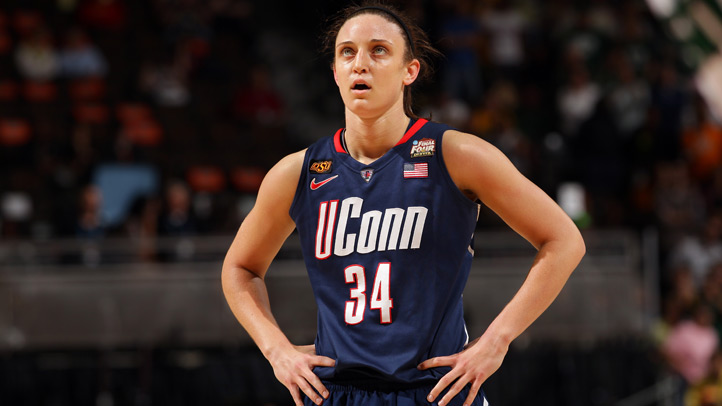 Kelly Faris didn't get much of a break between an outstanding career at UConn and the start of her professional career with the Connecticut Sun. The team's first-round pick in April was understandably thrilled about the next chapter in her basketball life.

"I'm excited," Faris said last month. "I don't have to be graded anymore. It will be different to have a basketball life and not have a school life or class or study hall. I'm glad. It's a great accomplishment."

But the reality and rigors of professional basketball didn't take long to set in. The Huskies lost 11 times during Faris' four years, including two national titles. Through six games, the Sun are 2-4, the latest loss coming at the hands of the Seattle Storm, 78-66.

"I've been spoiled by my past," Faris admitted to the Hartford Courant's John Altavilla. "At UConn, I was a part of very good teams with a lot of talent. Right now, it's frustrating to me that we're in kind of in a hole."

Faris has yet to start a game for the Sun but she has appeared in all seven, averaging 12 minutes, 1.3 points and 1.4 rebounds a contest.

"This team [the Sun] is full of talent," Faris said. "We all need to get on the same page and there is plenty of time for us to turn it around. We're more than capable of focusing on the little things we need to do better to improve as a group."

Turnarounds can happen; in 2011, Maya Moore was the WNBA's first overall pick, taken by the Minnesota Lynx. The year before, the Lynx finished 5th in the West. In Moore's rookie season, they won the WNBA title.