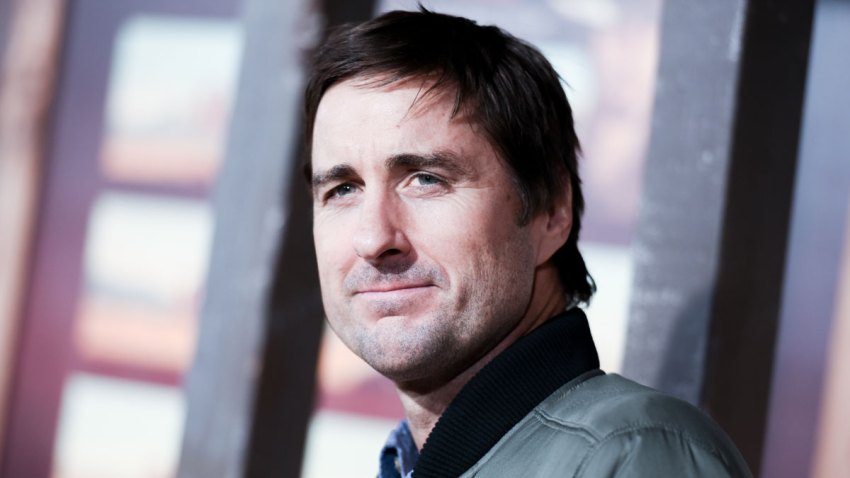 Actors, singers and sports stars highlight this year's field in the celebrity pro-am at the Travelers Championship in Cromwell.
Luke Wilson, best known for his roles in "Old School," "Legally Blonde" and "The Royal Tennanbaums" will be playing at the TPC River Highlands on Wednesday. It is his second visit to the Travelers Championship. He also currently stars in the Showtime series "Roadies."
Saturday Night Live alum Kevin Nealon will also be teeing it up in the pro-am. Nealon also appeared in Showtime's "Weeds" and "Happy Gilmore."
UConn will be well represented on the course Wednesday. UConn head basketball coach Kevin Ollie, his predecessor Jim Calhoun, associate women's head coach Chris Dailey and hockey coach Mike Cavanaugh are all scheduled to participate. UConn and NBA great Ray Allen will also play.
The list of sports stars continues with former Red Sox pitcher Tim Wakefield, former New England Patriots quarterback Doug Flutie and current Pittsburgh Penguin and Stanley Cup winner Nick Bonino, of Farmington, all showing their golf skills on Wednesday.
Connecticut's own Javier Colon, winner of the first season of "The Voice" makes a return appearance and Ken Casey, one of the founding members of the Dropkick Murphys will be playing as well.
You can see a list of tee times for the Celebrity Pro-Am here.