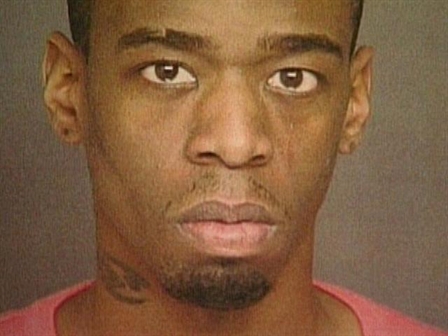 It wasn't that long ago that the men's basketball team was banned from postseason play because of low APR scores. On Wednesday, the program was one of 12 university sports that posted perfect 1000 Academic Progress Rate scores during the 2013-14 academic year.

It was the second straight perfect score for Kevin Ollie's team. The women weren't far behind, posting an APR score of 975 to go along with a four-year score of 982.

"Our men's and women's basketball programs have shown the country that you can win multiple national championships and have outstanding academic success," Director of Athletics Warde Manuel said in a statement. "I want to commend head coaches Kevin Ollie and Geno Auriemma and their staffs for the outstanding work that they have done supporting their young men and women."

The 12 other Huskies teams with perfect APR scores in 2013-14: women's cross country, field hockey, men's golf, men's ice hockey, women's ice hockey, women's lacrosse, men's soccer, women's soccer, men's swimming and diving, women's swimming and diving, men's tennis and women's tennis.

And four teams had perfect four-year APR scores: field hockey, men's golf, men's tennis and women's tennis.

"All of our student-athletes in each of our 24 sports are committed to excellence in both academics and athletics," said Manuel. "I want to recognize all of them for the outstanding dedication that they show in the classroom each and every day at one of the most highly competitive universities in the country."

"I also want to acknowledge the outstanding faculty at the University and the dedication of our staff of the Counseling Program for Intercollegiate Athletes. They care deeply about the success of our student and are committed to helping them gain success in the classroom."