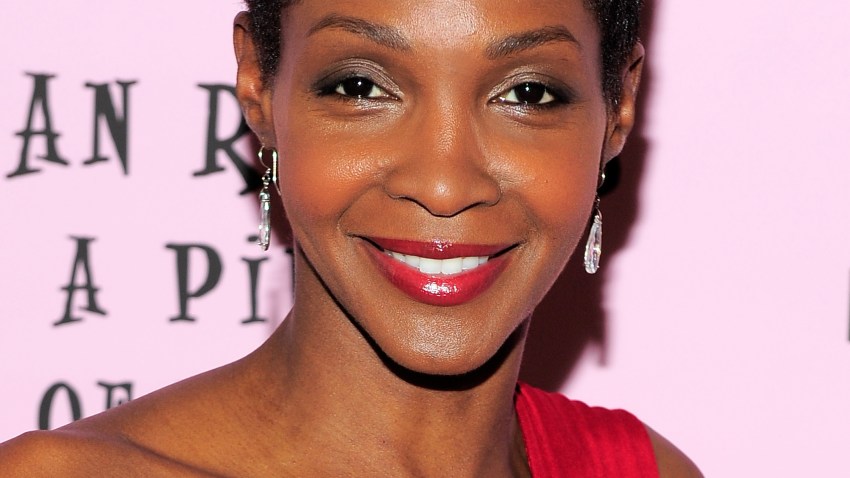 There's plenty of reason for optimism for the 2014-15 Huskies and much of that has to do with the fact that they're coming off back-to-back NCAA titles and return the nation's best player, Breanna Stewart.

But the team will be without center Stefanie Dolson, who has taken her game to the WNBA, which leaves a void in the frontcourt that coach Geno Auriemma hopes Morgan Tuck can fill. Tuck, a red-shirt sophomore, played in just eight games last season because of a knee injury that eventually required surgery.

But there were no signs of the injury after she took part in the team's first practice this week.

"I was so excited when I woke up this morning to know that we had official practice,'' Tuck said, via the Connecticut News' Rich Elliott. "I feel good. I'm on a real high right now. I finally get to be back with the team so it feels really good. ...

"It hasn't been bothering me,'' Tuck said of her knee. "I don't have any issues with it. The only thing I don't like is I have to wear the brace, but that's just a precaution-type thing. So if that's the only thing I have to worry about then I'm doing pretty well.''

Auriemma, who isn't one for laying it on thick, spoke glowingly of Tuck's first day back.

"She works hard all the time," he said. "She's just naturally a hard-working kid whether it's in school or whether it's in basketball. She's got a great way about her. She's come along great," Auriemma told Connecticut News. "We said this at our meeting today that one of the challenges for our team is to take the Morgan that's always great in October and try to find a way to get her to be that same Morgan in November, December, January and February. First things first was to get healthy, and she looks great on the floor. She's just so smooth and so versatile. She plays so many positions. She does so many good things for you that when you don't have her … you don't appreciate it until you don't have her.''

The Huskies open the season Nov. 14 against UC Davis.