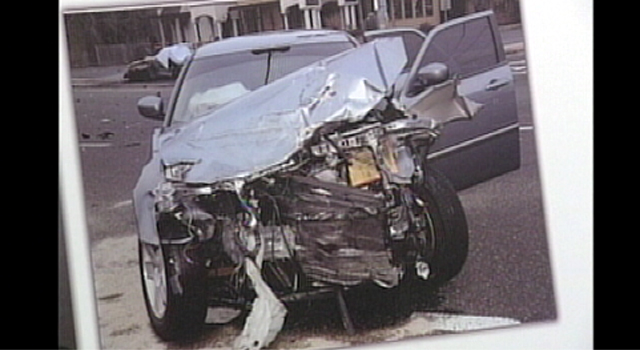 Earlier this summer, Shabazz Napier was soaking up everything he could at the Nike Point Guard Skills Academy in Union, NJ. Things went so well, the Huskies senior point guard was invited to Las Vegas to compete in the LeBron James Skills Academy in Las Vegas along with a select few other college standouts. Also joining Napier was UConn 2014 commitment Daniel Hamilton, who made the cut on the high school side.

For an idea of who Napier has been competing against, here's the roster of talented players attending LeBron's Skill Academy.

The Hartford Courant's Dom Amore writes that "Hamilton is on a roster with a lot of players UConn has been interested in, including Jakeenan Gant from Georgia, Bonzie Colson from Rhode Island, Khadeen Carrington from Brooklyn, among others. These events are not certified for college coaches, but the Nike Peach Jam, coming up at the end of this week, is certified."

You can see the complete list of high school participants at the LeBron Skills Academy here.

Ryan Boatright and DeAndre Daniels also took part in camps this month; the former was with Napier at the Nike Point Guard Skills Academy while the latter was at Kevin Durant's camp for wing players down in Washington, D.C.

Not too shabby for a Huskies team that was banned from the postseason a year ago and still managed to win 20 games.