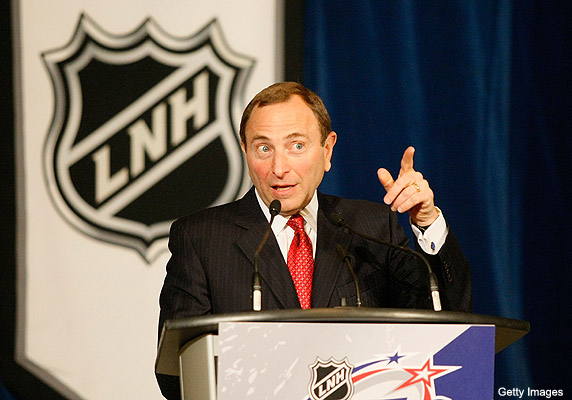 Earlier this month, about three weeks after the Huskies won their fourth national title -- and their first under second-year coach Kevin Ollie -- we wrote that one of the ancillary benefits to being the best team in the country is that it makes recruiting a lot easier. In fact, we mentioned two commitments to the 2015 class as proof: Prince Ali and William "Turtle" Jackson.

On Thursday, Ali, a 6-3 point guard from Florida, took to Twitter to announce that he had de-committed from UConn.
After talking it over with my family I have decided to reopen my recruitment! I still love the Uconn and I am still considering Uconn! — Prince Ali (@Princesmoove23) May 29, 2014


UConn is prohibited from discussing recruits. For now, the team will have Ryan Boatright for one more season, and there's some depth behind him: Terrence Samuel, who played well as a freshman in 2013-14, and the incoming class includes Sam Cassell Jr. and shooting guard Daniel Hamilton. There's also guard "Turtle" Jackson, who is now the only member of the '15 class.

The Hartford Courant's Dom Amore writes that the Huskies are also eyeing other guards for 2015, "...such as Malik Newman, a highly rated guard from Jackson, Miss., who told SNY's Adam Zagoria last week that he and Diamond Stone, a highly regarded center from Milwaukee, are '100 percent' determined to be a package deal in choosing a college."

Ollie and his staff had in-home visits with Newman and Stone in April.