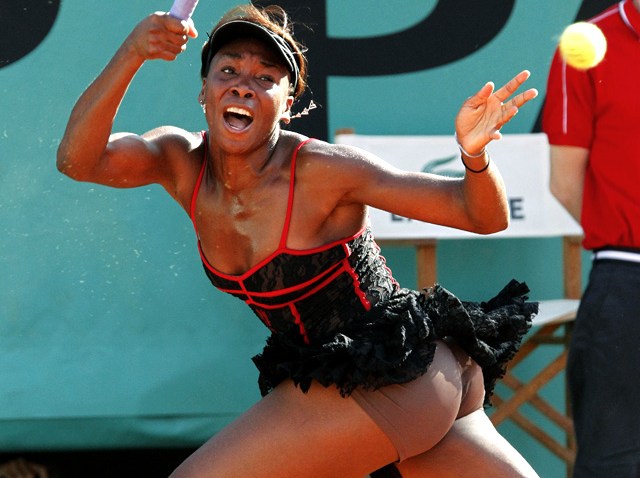 After Ryan Boatright's 19-point performance, it was Sam Cassell Jr. who stole the show with his performance in the Huskies' exhibition opener against Southern Connecticut. The juco transfer finished with 17 points and looked comfortable in UConn's backcourt.

Meanwhile, Rodney Purvis, the former McDonald's All-American who transferred from NC State following the 2012-13 season, managed just 7 points on 2 for 12 shooting. But that had more to do with nerves in his debut than anything else.

"I felt really amped up," he said, via the Connecticut Post. "I kind of wasn't relaxed like I normally am, but I haven't played a game in a year. I'm not making excuses or anything. I'll get better. ... I just need to get back used to it. I practice a lot but there's nothing like the game. I just have to get back into the gym like I'll do tonight or tomorrow night."

Coach Kevin Ollie seemed unconcerned about Purvis' offensive output and was more focused on what he brings to the floor defensively.

"We want Rodney to play at a Level Five defensively," Ollie said. "And bring energy and his shots will come. That's what we are coaching. We aren't worried about anybody's shots right now. The one thing we are worried about is bringing energy."

The Huskies' next exhibition is Sunday at noon when they host Assumption at the XL Center.