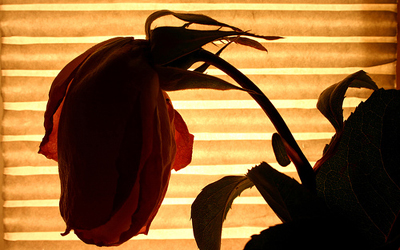 The University of Pittsburgh basketball team had its media day last week, and like most media days, the conversation mostly pertained to the upcoming season. But according to the the Pittsburgh Post-Gazette's Paul Zeise, Panthers coach Jamie Dixon suggested that the Huskies could be in the Pitt's non-conference scheduling future.

"One other nugget from #Pitt media day," Zeise tweeted, "Jamie Dixon said the Panthers are close to deals with Georgetown and UConn for future non-conf games."

All three teams were members of the Big East in its heyday but conference realignment in recent years has seen Pitt bolt for the ACC and UConn forced into the AAC, while Georgetown remains in the now-basketball-focused Big East.

More from BustingBrackets.com:
This is especially big news for fans and alumni of both Pitt and UConn, as the two schools formed what would become a very competitive rivalry in their former Big East days. The two teams last played in a regular season game in January of 2013 where Pitt prevailed 69-61. Many will remember UConn's matchup with Pitt in the first round of the 2011 Big East Tournament when UConn guard Kemba Walker hit a step-back jumper over Pitt center Gary McGhee as time expired to earn the Huskies the 76-74 win.