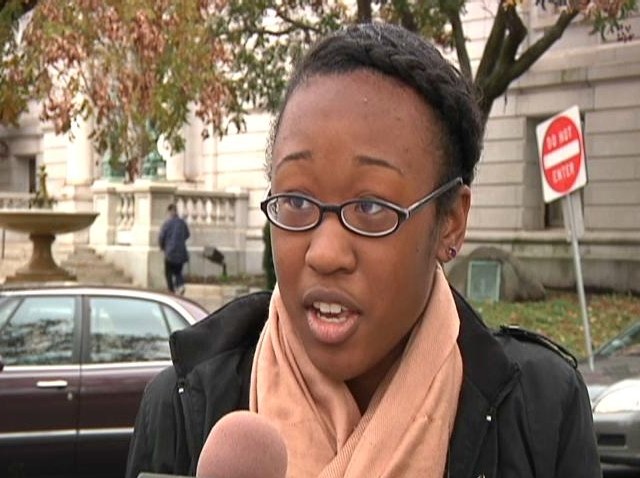 Another week, another award for UConn football. Specifically: linebacker Yawin Smallwood earned Big East Defensive Player of the Week for the second time in three games after another dominating performance, this time against Maryland.

The sophomore 14 tackles against the Terrapins, five of which came behind the line of scrimmage (2.5 sacks, 3.5 tackles for loss). Oh, and Smallwood also forced a fumble.

He sometimes gets lost in the mix alongside some of his teammates -- Sio Moore, Trevardo Williams and Blidi Wreh-Wilson immediately come to mind -- through three weeks he's outplayed them all. And that's not an indictment of them, just a testament to just how good Smallwood has been. More proof: he leads the nation in tackles for loss (9) and is eighth in sacks (4)

There's more: return man Nick Williams also garnered conference special teams player of the week honors after taking a punt 58 yards to the house to get the Huskies' scoring starting against the Terps. He added 112 all-purpose yards on the afternoon.

Like Smallwood, Williams can sometimes be overlooked with the focus usually landing on Lyle McCombs, Chandler Whitmer or Mike Smith, Shakim Phillips or Geremy Davis. But Williams is a lot like the Patriots Wes Welker in that he may not look like the prototypical football player but he always seems to make plays, whether it's as a returner or a wideout. Coach Paul Pasqualoni was right to add slot receiver to Williams' duties this season. We're guessing it pays dividends sooner rather than later.