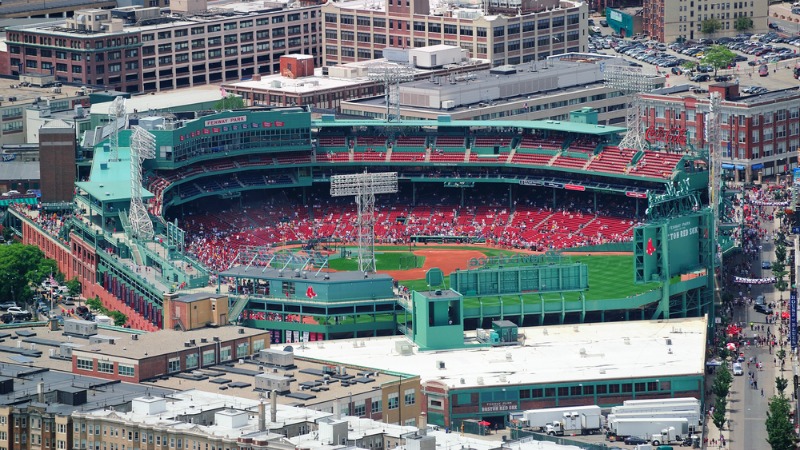 UConn football is headed to Fenway Park.
On Nov. 18 the Huskies will host Boston College at Fenway Park in Boston. It is one of three college football games that will be played at the baseball park this year and the first time UConn will play at the iconic field.
"We are thrilled to take part in the continuation of what we hope will be a long-time partnership with Fenway Park and the Boston Red Sox," said UConn Director of Athletics David Benedict in a press release. "This game will present our players with an unforgettable experience – playing in one of the most renowned venues in American sport – and provide UConn fans with a front row seat. We could not be happier to take part."
UConn was selected as part of a group of New England's Division I Football Bowl Subdivision (FBS) and Football Championship Subdivision (FCS) programs.
On Nov. 10 Brown University with play Dartmouth College and on Nov. 11 the University of Massachusetts will host the University of Maine.
Game and ticket details have yet to be announced.