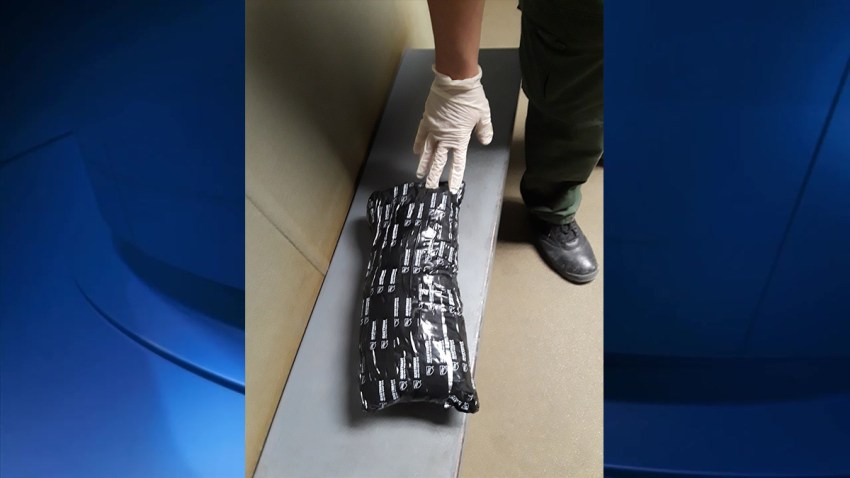 There seemed to be little concern when coach Bob Diaco parted ways with running back Lyle McCombs this offseason. Partly because the former freshman All-American had struggled in recent seasons, but also because Diaco was excited about the other backs on the roster

Max DeLorenzo entered the season with the most experience but it's two rookies -- Arkeel Newsome and Ron Johnson -- who could prove to be the most exciting. The stats don't completely tell that story -- not yet, anyway -- but we've seen glimpses of just how good this duo can be.

Newsome ripped off a 22-yard run against Stony Brook and added a 18-yard reception against BYU the week before.

"He is a great back, very explosive and he is quick on his feet and he is a very special player, UConn wide receiver Deshon Foxx told the New Haven Register. "I like how he gets the ball and he goes vertical, he doesn't believe in dancing and when he gets the ball he is running."

Johnson, meanwhile, eschews the quickness that makes Newsome so dangerous for sheer power and will. The 217-pound back has yet to have a signature carry but it's only a matter of time.

"They are two great young backs," offensive tackle Dalton Gifford told the Register, "Arkeel is explosive, Ron is a huge dude who can run people over. It is like a perfect little duo of running backs, one coming down on you to take you out and the other is going to run right past you."

A reliable running game is a quarterback's best friend. And with Chandler Whitmer now the starter after Casey Cochran's retirement -- and Tim Boyle as the only other scholarship quarterback on the roster -- a solid ground attack becomes even more important.