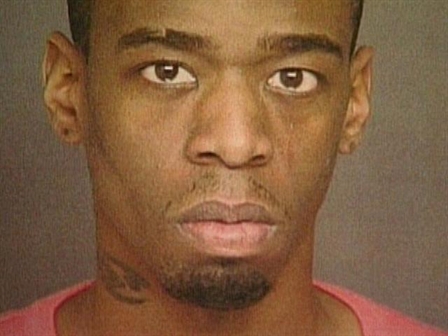 Longs odds have never meant much to the Huskies. The last two national championship teams (2011 and 2014) weren't highly thought of heading into the season. In fact, no one paid them much attention midway through the season either. It wasn't until they caught fire in the conference and NCAA Tournaments that people took notice.

So with that in mind, here are the extremely early odds for the 2016 national champion, courtesy of Bovada:

Duke: 10/1
Kentucky: 10/1
Michigan State: 10/1
North Carolina: 10/1
Maryland: 14/1
Kansas: 16/1
Iowa State: 18/1
Virginia: 18/1
Arizona: 20/1
Gonzaga: 20/1

So UConn isn't in the top 10, which certainly seems reasonable given how last season unfolded. But they're not as far down the list as you might expect. As of this week, they're 30th, with 50/1 odds, which is up from 75/1 odds they were looking at on April 8.

Of course, this means little six months out from actual basketball, but it doesn't point to the Huskies' need play more consistently next season, a chore that gets even tougher when you include trying to replace Ryan Boatright. The hope is that freshman Jalen Adams can help fill that role.