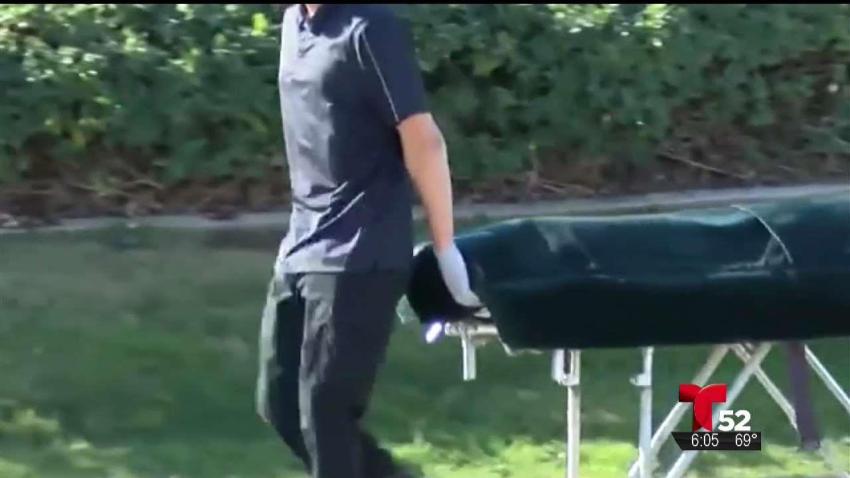 Geno Auriemma has had a lot of great players at UConn, many of whom have been preseason All-Americans. Never, though, has he had three from his team honored by The Associated Press in the preseason until Tuesday.
The Huskies trio of Gabby Williams, Katie Lou Samuelson and Napheesa Collier headline the AP women's basketball preseason All-America team, marking the first time any school has had three of the five players on the squad.
"They earned a lot of respect from a lot of people around the country for the way they played and the kind of season that we had. Obviously no one was saying that at the beginning of last season and look at the way it happened and they ended up being on the All-America team," Auriemma said. "It goes to show that the team they pick at the beginning of the season doesn't always finish the season as All-Americans."
The three UConn players are joined by South Carolina's A'ja Wilson, who was a unanimous choice by the 32-member national media panel that selects the weekly AP Top 25 poll. Kelsey Mitchell of Ohio State was the fifth member. The senior Buckeyes guard became the eighth player to be a three-time preseason All-American, joining Breanna Stewart, Alana Beard, Maya Moore, Brittney Griner, Chamique Holdsclaw, Tamika Catchings and Courtney Paris.
Wilson, Samuelson and Collier were all honored as first-team All-Americans last spring. Mitchell and Williams were on the second team.
"It's great to be recognized as one of the five best players in the country," Wilson said. "I know the other four from playing USA Basketball with them and they are definitely a great group to be part of."
South Carolina's star post player averaged 17.9 points and 7.8 rebounds to help the Gamecocks win the national championship in April.
Mitchell, who finished one vote short of being a unanimous pick, scored 22.6 points for the Buckeyes and hopes that she can lead the team to the Final Four being played in Columbus at the end of the season.
"Kelsey Mitchell has an unbelievable work ethic. One of the hardest people I've been around. Her will and drive to be a great player is like nobody I've ever encountered," Ohio State coach Kevin McGuff said.
Samuelson, Collier and Williams were a huge part of the Huskies going undefeated last season until they lost in the Final Four to Mississippi State on a last-second shot in overtime. UConn is No. 1 in the AP's preseason poll. Samuelson and Collier each averaged just over 20 points a game last season while Williams had 14.3 points and 8.4 rebounds for the Huskies.
With so much talent returning, it's no surprise the Huskies were No. 1 in the preseason AP poll.
The AP started choosing a preseason All-America team before the 1994-95 season.
Copyright AP - Associated Press