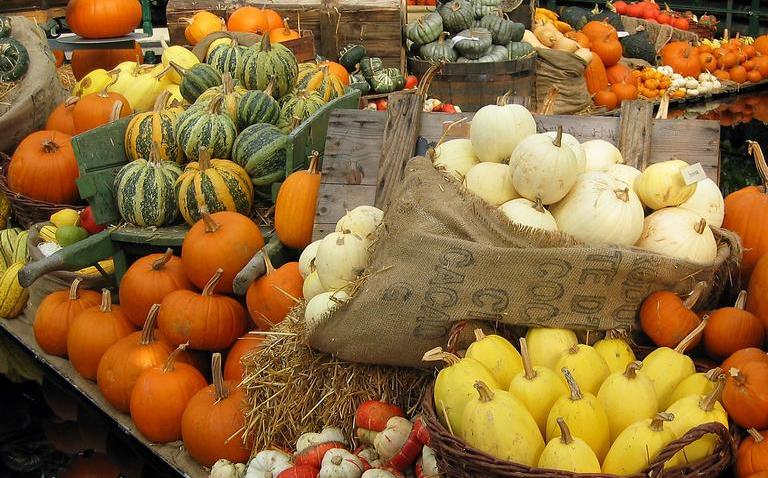 1 cup couscous
1 and 1/4 cups boiling chicken broth - infuse with 1 cinnamon stick if desired
1 cup flat leaf Italian parsley - chopped
2 tbsp. fresh sage - chopped finely
1 and 1/2 cups butternut squash - cut quarter dice, steamed until tender
1 cup apples - quarter dice
3 tbsp. apple cider vinegar
1 tbsp. honey
6 tbsp. canola oil
salt and pepper To Taste
Combine the couscous and boiling broth in a bowl, stir and cover. Let sit for 5 minutes to rehydrate. Remove cinnamon stick if used. Uncover and fluff up and cool to room temperature.
Combine the couscous with the parsley, sage, butternut squash, apples and onions.Prepare the dressing by whisking together the vinegar and honey. Gradually drizzle in the canola oil while whisking. Season to taste with salt and pepper. At service time, drizzle the dressing over the salad and toss well to coat.
Serves four.