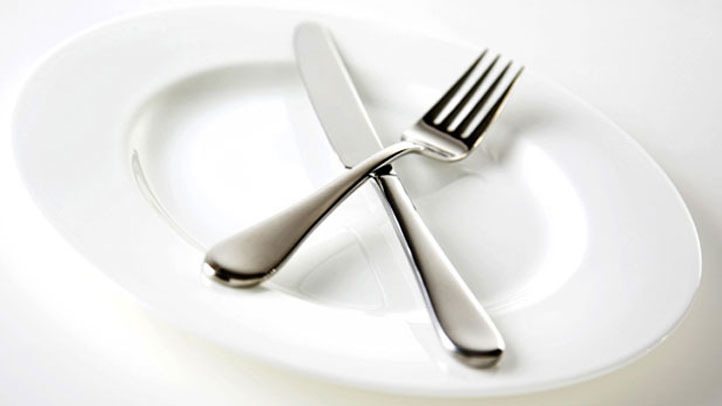 This recipe serves four.
Ingredients:
4 Bacon Strips-cut into ½" pieces
1 Cup Thinly Sliced Onions
½ Lb. Brussels Sprouts
12 Toasted French Bread Slices
To Taste Salt, Black Pepper, Vinegar, and Sugar
Instructions:
Bring a 2 quart pot of water up to a full boil.
In a separate saute pan, cook the bacon over medium heat stirring often until nearly crisp. Remove the bacon with a slotted spoon. Reserve just about 3 Tbsp. of the bacon grease in the pan. Add the onions to the pan and cook over medium heat until softened and light golden. Reserve for the Brussels sprouts.
Prepare the brussels sprouts for boiling by trimming the very end of the stem off (don't cut too deep). Then cut each sprout in half directly through the remaining stem. Cut each half in half again to make quarters.
Add the Brussels sprouts to the boiling water in small batches so as to keep the water rapidly boiling. Cook for about 4 minutes or just until barely tender. Remove, drain and toss in the bacon, onion mixture. Repeat boiling with any remaining sprouts. Season to taste with black pepper, a pinch of sugar, vinegar, and salt depending on how salty the bacon is. Stir in the reserved bacon pieces.
Top each crostini with an equal amount of the sprout, onion and bacon mixture. Enjoy!
Please visit Chef Jamie's Facebook page.