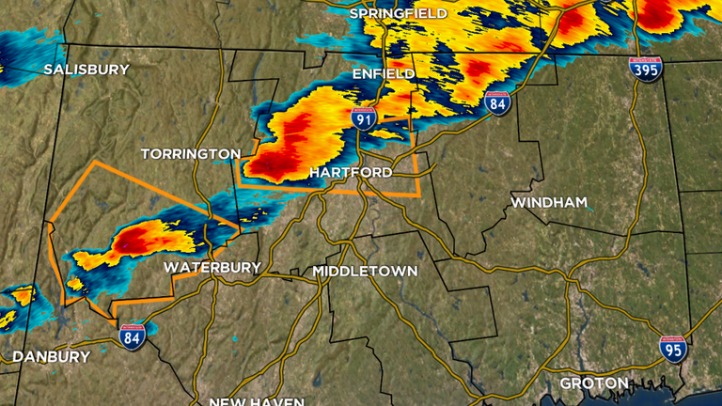 Severe storms dumped heavy rain on Connecticut for a second day in a row on Tuesday.
Storms started to fire up at 1:30 p.m. in Litchfield County and quickly moved to other parts of the state.
Severe thunderstorm warnings were issued for several counties during the afternoon and flash flood warnings were issued for Hartford, Tolland and Windham Counties through 6 p.m.
Weather Stories
The storms began to taper off Tuesday evening.
Sunshine, a fresh breeze, and low humidity is in the forecast for Wednesday.