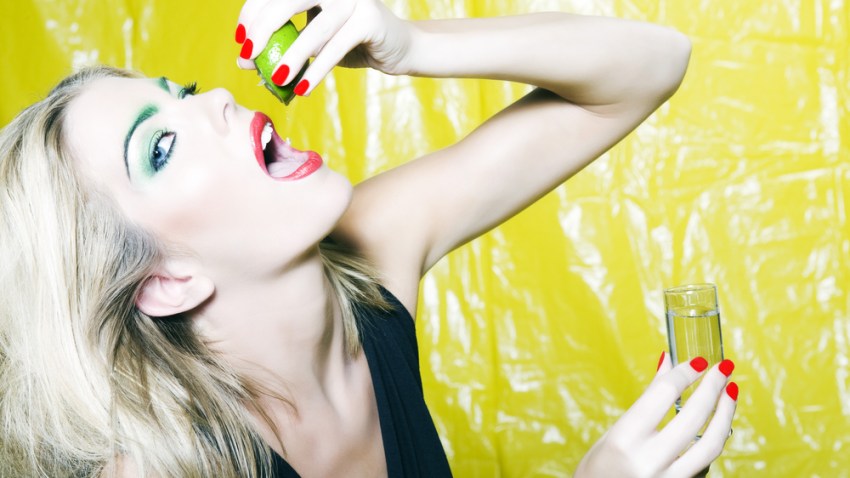 Partly cloudy skies will permit temperatures to rise into the 70s inland and 60s at the shore today, but it certainly won't be as bright as yesterday.
Tomorrow, clouds will dominate, as only some sun is possible. Isolated showers will dot the state with temperatures reaching the lower-70s inland and upper-60s at the shore.
The best weather is saved for the weekend!
Weather Stories
A cold front passes through on Saturday morning, without rain. A dry passage!
Only a few morning clouds are expected. After that, the rest of the day will be sunny with temperatures well into the 70s for all!
The sunshine stays put for Sunday to close the weekend in, perhaps, "top 10" fashion.
Temperatures will be in the 70s with absolutely no humidity.
Monday doesn't look pleasant at all. Clouds give way to rain for most of the day. At this point, thunderstorms aren't likely, but winds throughout the atmosphere are strong. Any sunshine early in the day might result in thunderstorms being introduced into the forecast.
Scattered thunderstorms are in the forecast Tuesday, as humidity continues to build with temperatures in the 80s.
Stay with the NBC Connecticut First Alert weather team for the very latest forecast on-air, online and on the app.