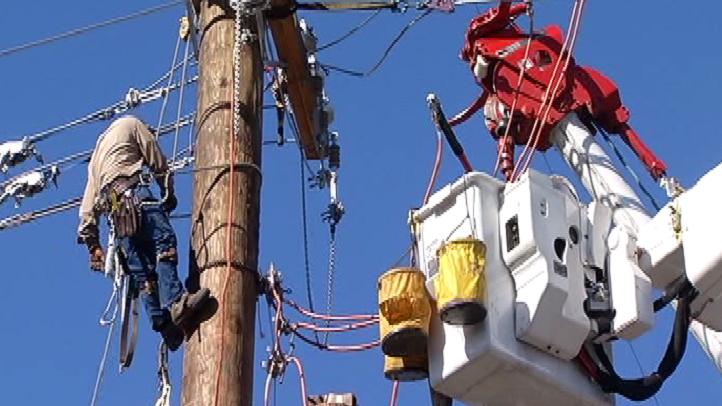 The thunderstorm on Wednesday night knocked out power to thousands of homes in Connecticut overnight and there is no school for Rocky Hill High School on Thursday.
A utility pole came down right in front of the high school, so classes have been canceled for the day.
At a peak of the outages, nearly 12,000 Connecticut Light & Power customers in Bristol alone were without power because of an issue with a transmission line that feeds into the Bristol substation.
Weather Stories
In West Haven, nearly 2,500 customers were in the dark, but power has been restored.
As of 7 a.m., there were about 600 outages statewide.