Looking back at those who lost their lives in Newtown, Conn.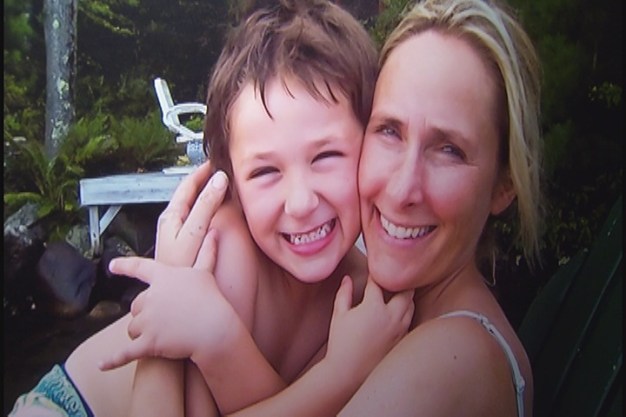 Scarlett Lewis, whose son Jesse was killed at Sandy Hook Elementary School, reached out to offer help to a family that lost two children in a DUI crash in November.
As the one year anniversary of the Sandy Hook shootings draws near Governor Dannel Malloy is reflecting on that day and the lessons learned.
Volunteers have built 15 of 26 playgrounds in Connecticut, New York and New Jersey to honor the victims of the Sandy Hook shooting.
Two days before the anniversary of the Newtown massacre, grieving families from around the country filled the Washington National Cathedral on Thursday to plead that their lost loved ones won't go...