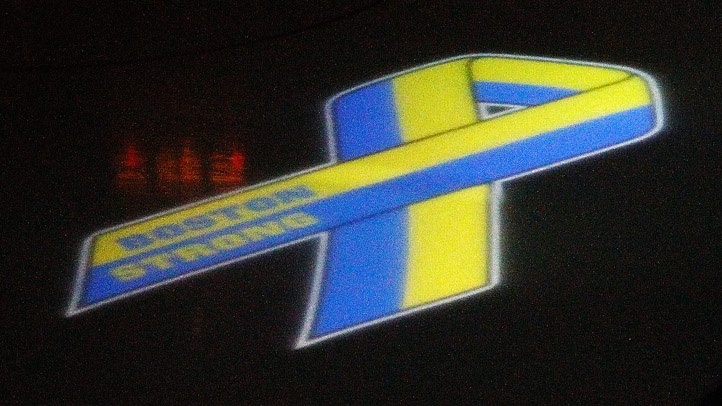 California Pizza Kitchen is hosting a fundraiser this week to benefit those affected by the Boston Marathon Bombings.

The fundraiser, which is taking place in more than 11 states between Monday, June 3, and Friday, June 6, will contribute 20 percent of all checks from patrons who provide a fundraising flier to servers. The checks exclude tax and gratuity.

The One Fund Boston has raised more than $39 million since the mid-April attacks in Boston.

All contributions will be used "to assist families of the victims who were killed and the victims who were most seriously affected" by the tragic events, according to OneFundBoston.org.

There are three California Pizza Kitchen locations in Connecticut, including at 230 Tresser Boulevard in the Stamford Town Center, within the Westfarms Mall in Farmington, and at Foxwoods Resort Casino in Mashantucket.

Hours: Monday through Thursday, 11 a.m. to 10 p.m. for Foxwoods and Stamford locations, and 11 a.m. to 9:30 p.m. in the Westfarms mall.

California Pizza Kitchen serves a variety of menu items, including soups, salads, pastas, tacos, sandwiches, and gluten-free or vegan dishes.

Participants can print a flier to bring to the restaurant at www.cpk.com/fundraiser.